Ownum invests in companies that
power the digital frontier
Unlocking business growth. Saving tax dollars. Making government more efficient.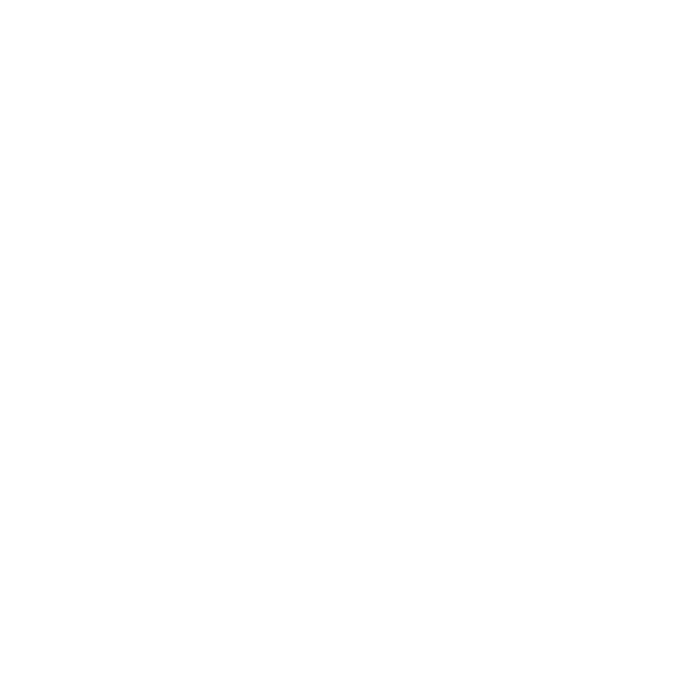 Anything that you can conceive of as a supply chain, blockchain can vastly improve its efficiency. It doesn't matter if it's people, numbers, data, money.
CO-FOUNDER, EXECUTIVE CHAIRMAN,
BLOCKCHAIN RESEARCH INSTITUTE
The first generation of the digital revolution brought us the Internet of information. The second generation powered by blockchain technology is bringing us the Internet of value: a new platform to reshape the world of business and transform the old order of human affairs for the better.
FORMER CHAIRMAN & CEO,
GE
The biggest opportunity for big companies has come by far in the digitization of internal processes.
Ownum invests in companies that digitize vital records using distributed ledger technologies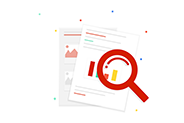 Create a Digital Asset
A digital representation of something of value that cannot be modified after it has been written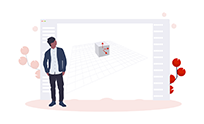 Digitize Paper-Based Processes
Paper-based record-keeping remains at the heart of society: money, deeds, and titles, certificates, bills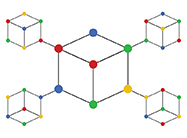 Record Asset to Blockchain
Transactions are recorded and verified within seconds on a peer-to-peer network
Efficiency for business.
Efficiency for taxpayers.
Efficiency for government.
Every day, millions of man-hours are spent verifying ownership, identity, and provenance.
Companies in Ownum's portfolio bring
that time down to seconds
Combined years of experience
Number of titles processed annually
Number of birth and death certificates processed annually
Dollars in annual loss on odometer fraud